Welcome to Log Cabin Store & Eatery!
We have everything you need for a successful deer season.
-Licenses                               -Deer corn/salt blocks
-Ammo                                  -Blaze orange clothing
-Guns                                     -Carhartt clothing
-Tree stands                         -Rocky Boots
-Hand warmers                   -Beer
-Deer scents                         -Snacks
Good luck hunting!
"Everything for the Water to the Woods!"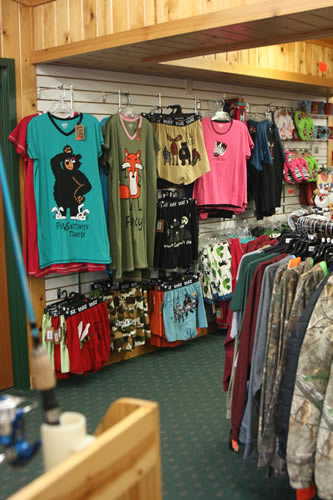 We serve the following communities . . . Danbury, Webb Lake, Dairyland, Webster, Siren, Hertel, Grantsburg, Yellow Lake, Oakland, A & H area, Falun, Alpha, Frederic, Spooner, Hinckley and Cloverton, Minnesota, Lewis, Clam Falls, Burnett County, Douglas County, Washburn County, Polk County.