Welcome to Log Cabin Store & Eatery!
Danbury Fire & Rescue
Presents:
Independence Day Parade & Open House
June 30, 2018
Parade at 11:00 am
Schedule of Events at Fire Hall:
Water Fights, Sawdust Pile, Dunk Tank
Food & Beverages Available for Sale 
Come Support Your Local Fire Department!  
"Everything for the Water to the Woods!"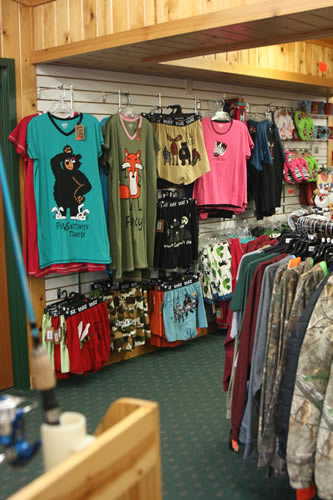 We serve the following communities . . . Danbury, Webb Lake, Dairyland, Webster, Siren, Hertel, Grantsburg, Yellow Lake, Oakland, A & H area, Falun, Alpha, Frederic, Spooner, Hinckley and Cloverton, Minnesota, Lewis, Clam Falls, Burnett County, Douglas County, Washburn County, Polk County.