Welcome to Log Cabin Store & Eatery!
Stop in and take a look at our
closeout specials going on right now! 
Sales changing daily on boots,
clothing and gift items.
"Everything for the Water to the Woods!"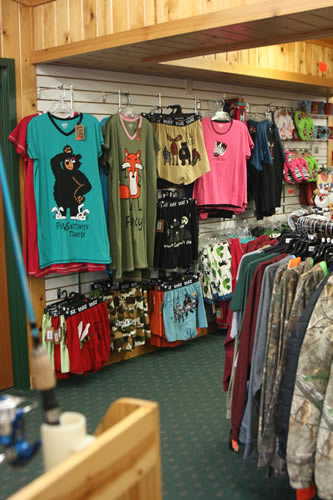 We serve the following communities . . . Danbury, Webb Lake, Dairyland, Webster, Siren, Hertel, Grantsburg, Yellow Lake, Oakland, A & H area, Falun, Alpha, Frederic, Spooner, Hinckley and Cloverton, Minnesota, Lewis, Clam Falls, Burnett County, Douglas County, Washburn County, Polk County.